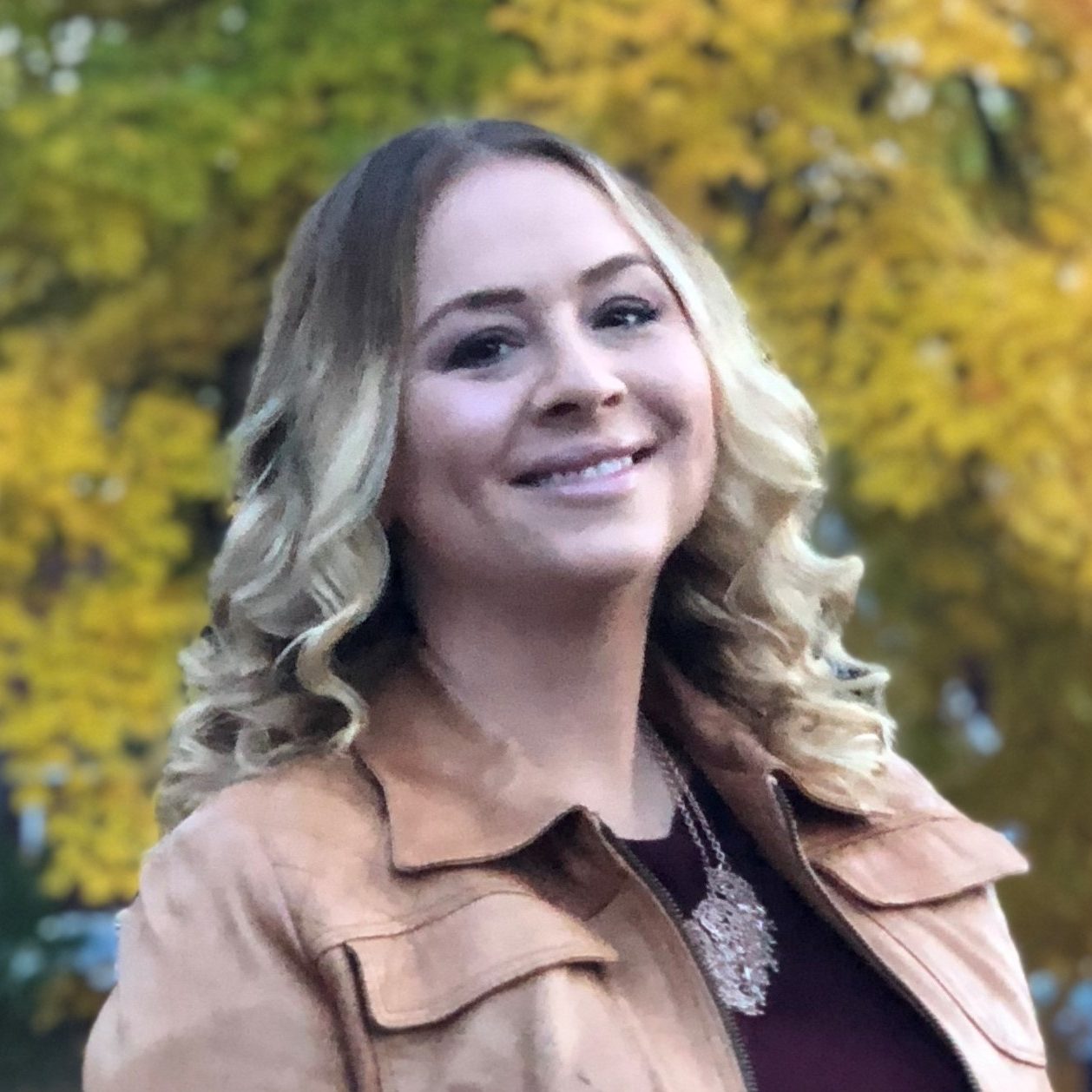 Events:
Monday
8:25 am - 8:55 am
Compassion in Care: The Rule and Not the Exception
Abby Karlsson, MSN, CRNA
Certified Registered Nurse Anesthetist, Capital Health
Abby Karlsson is a 2010 graduate of the University of Pittsburgh School of Nursing. She worked as both a surgical oncology nurse and an ICU nurse before returning to the University of Pittsburgh to study nurse anesthesia in 2013. Karlsson is a past president of Sigma Theta Tau International Honor Society of Nursing, Eta Chapter. Karlsson is now employed as a certified registered nurse anesthetist via Envision Physician Services at Capital Health Hospital in Hopewell, N.J., and Capital Health Regional Medical Center in Trenton, N.J.