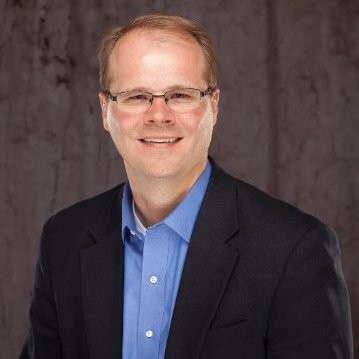 Events:
Monday
11:15 am - 12:30 pm
Technology and the Patient-Caregiver Relationship: Another Look
Daniel Olson
Group Vice President, Provider Solutions Account Management, American Well
Dan Olson is a healthcare technology, life sciences and medical device executive with a history progressively responsible commercial positions in highly successful organizations. Olson has spent 25 years in the healthcare industry working in Fortune 50 organizations – Johnson & Johnson and Merck as well as start-up companies such as Ash Access Technology and Bone Care International. He currently is the group vice president of health system account management for American Well, where he leads a team focused on telehealth platform implementation and configuration, as well as assisting organizations in the development and execution of their telehealth strategy. Throughout his career, Olson has utilized his experiences to consummate favorable commercial agreements, increase sales revenue/market share, enhance/expand customer relationships/satisfaction and develop the organizations' human resource talent.