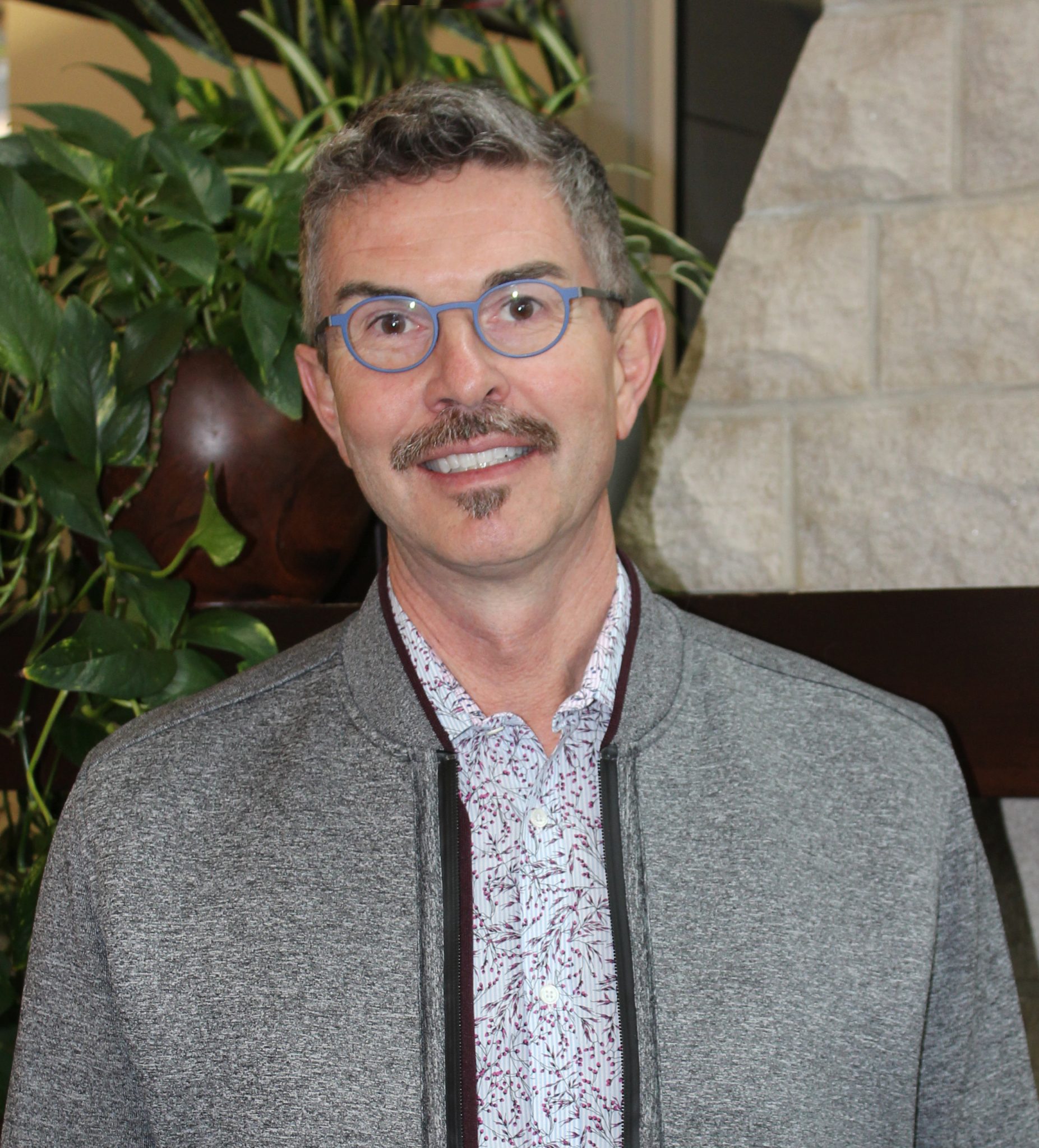 Events:
Tuesday
9:50 am - 11:05 am
Patient Safety and the Behavioral Health Population
Ashley Yeats, MD, FACEP
Emergency Physician, BID-Milton
Dr. Ashley Yeats currently serves as chair of the Massachusetts Alliance for Communication and Resolution following Medical Injury (www.MACRMI.info), an alliance of patient advocacy groups, healthcare facilities and their insurers, and statewide provider organizations committed to transparent communication, sincere apologies and fair compensation in cases of avoidable medical harm. As associate medical director of the Academic Medical Center Patient Safety Organization (PSO), an arm of the CRICO Risk Management Foundation of the Harvard medical institutions and their affiliates, he led patient safety initiatives and facilitated 'safe table' convenings for an AHRQ listed PSO. In addition, Yeats most recently served as chief medical officer and vice president of healthcare quality & clinical integration at Beth Israel Deaconess Hospital-Milton, leading quality and process improvement initiatives within the Beth Israel Deaconess health system in Boston, MA. In this capacity he was the clinical investment director of a $2.4 million MA Health Policy Commission CHART grant focused on care integration interventions and reduction of ED boarding for behavioral health patients. Prior to joining Harvard Medical Faculty Physicians in 2010 as associate chief of emergency medicine at Milton Hospital, he held various medical staff leadership positions over the course of eleven years as an emergency department physician at Brigham and Women's Faulkner Hospital. Yeats previously held positions in several health systems in Canada. Receiving a Doctor of Medicine from the University of Western Ontario and completing a combined residency in family medicine and emergency medicine at The University of Ottawa, he obtained board certifications in both emergency medicine and family practice through the College of Family Physicians of Canada. He is a graduate of the Intermountain Healthcare Advanced Training Program in Health Care Delivery Improvement, where he obtained certification as a patient safety officer in 2011. Yeats has spoken internationally on quality improvement theory and on communication/apology/resolution (CARe/DA&O) programs as an alternative to the tort system in medical malpractice claim resolution.