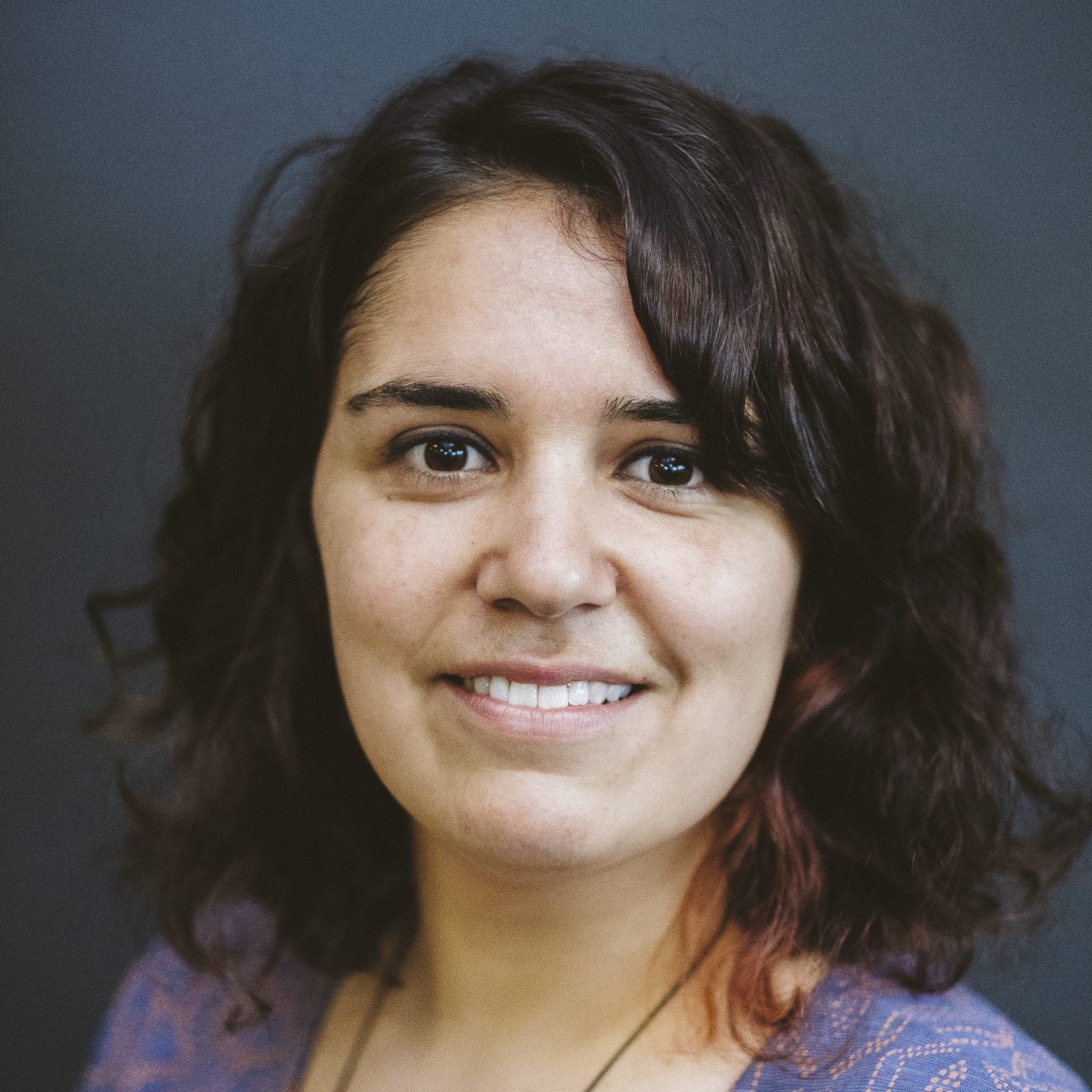 Events:
Tuesday
11:20 am - 12:35 pm
Observing, Measuring and Teaching Compassion in Regular Clinical Encounters
Ebru Cayir, MD, PhD
Postdoctoral Research Associate, Compassionate Care Initiative, School of Nursing, University of Virginia
Ebru Cayir, MD, PhD, is a postdoctoral research associate with the Compassionate Care Initiative. After graduating from Cerrahpasa Medical Faculty in Istanbul, Turkey, Cayir served as a general practitioner at a primary care clinic in Istanbul. Her experiences as a clinician, and her passion for making an impact on health at the population level brought her to the field of public health. She worked and received training as a resident physician in the Department of Public Health at the Hacettepe Medical University in Ankara, Turkey, before receiving a Fulbright fellowship to study in the US. In 2017, she earned her PhD from the Department of Health Promotion, Education and Behavior at the Arnold School of Public Health, University of South Carolina.
Cayir is interested in understanding the multi-level factors (e.g., interpersonal, organizational, community) that shape psychosocial well-being and resilience among caregiving professionals, and the ways in which organizations can support these professionals to not only maintain their well-being, but also thrive in their work. She also focuses on how social identity categories such as race, ethnicity, gender, sexuality, nationality intersect with one another and shape work experiences, well-being, and belongingness among healthcare providers. Her other research interests include mental health disparities that affect ethnic minority and vulnerable populations, intersectional and social justice-based methodologies. Currently, she is working on an intervention study that examines the impact of mindfulness-based practices on health care providers' well-being, resilience and capacity to provide compassionate care.