Research Showcase
Research Showcase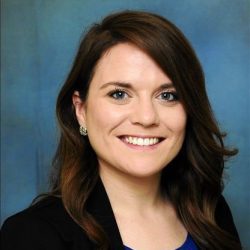 Empathy has been identified as one of the major factors associated with a positive patient experience within the emergency department (ED). It is important to understand how resident physicians interact with patients and to help them identify areas of improvement early in their training. Recently, there has been research into the perceptions of physician empathy and patient experience, but little data exist about empathy for physicians in training.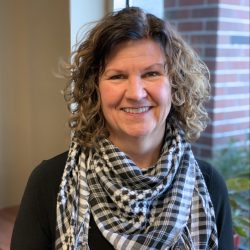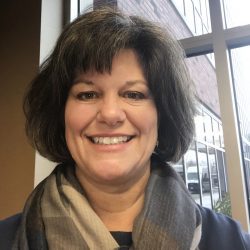 In 2014, our hospital staff experienced a tragedy when a patient in the Critical Care Unit (CCU) was shot and killed by her husband, who then shot and killed himself. The urgent need to describe the experiences of healthcare workers to identify and disseminate best practices regarding organizational response and support motivated us to study the experience. Four themes were discerned focusing on the emotional response to the event, changes in the healthcare environment, and organizational culture.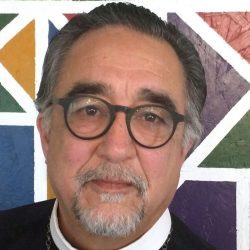 Recognizing the stress, trauma, and conflicts that families and individuals face during critical decision making moments when advance care directives are not in place, major health systems united to change the narrative.  The creation of the San Joaquin Coalition for Compassionate Care is expanding community outreach and engagement to increase the completion of advance health care directives.  This unique collaborative is driving the Advance Care Planning program in partnership with a large community based organization, Catholic Charities Diocese of Stockton, to initiate earlier goals of care conversations in clinical settings and empower community members to advocate for how they want to live by making their end of life wishes known well before medical crises.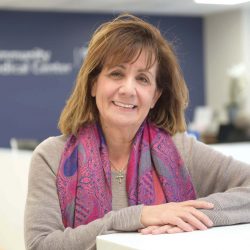 In January 2018 the Recruitment and Retention Committee collaborated to take a risk in our hiring practices. The model moved from hiring new graduate nurses all year to hiring into cohorts, limited to four times annually. The model entailed panel interviews with standardized behavioral interviews, hired by leaders into a cohort without a unit designation, first four weeks with didactic classes, simulation labs, shadowing throughout the facilities and multiple meet and greets with executive leaders. During week five, the cohort RNs were then drafted by unit level leaders to their home units. The program is supported for a full year with monthly professional development days, evidenced based team projects, mentorship partners and graduation.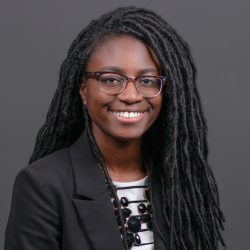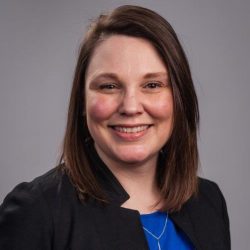 Recovery coaching is a non-clinical intervention for patients with substance use concerns and challenges. In this program, peer support specialists with lived experience in recovery mentor patients in all stages of recovery. Learn how Partners HealthCare Population Health developed a strategy for implementation and evaluated successful implementation of the program across five primary care sites.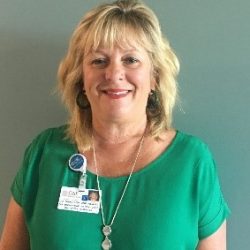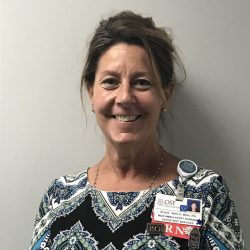 2019 Winner of the Magnet Grand Prize! Our approach to reducing food insecurity and improving health for those living in the most impoverished areas of our community is unique in that rather than using one strategy; we have incorporated six facets: Faith Community Nursing, a mobile care unit (Care-A-Van), assessing food insecurity, community gardening, education of nurses, and education of children. Each aspect of our program is evidence-based, and when combined into one, comprehensive effort, is original and cutting edge. Our work with the community garden, for example, provides healthy food alternatives that were not previously available in these neighborhoods. By educating residents, starting with children, about proper nutrition and making it available, we have the potential to ward off costly, chronic diseases. Through the work of our Faith Community Nurses and the Care-A-Van, we are providing care in the neighborhood, thus reducing transportation issues and inappropriate utilization of healthcare resources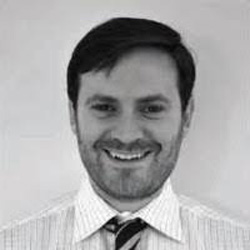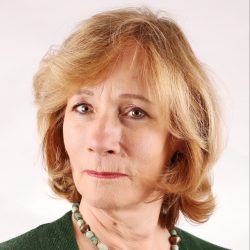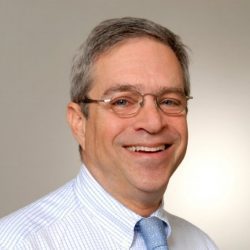 Across industries, managers' behavior towards employees predicts employees' job satisfaction, retention, performance, and well-being, as well as organizational profitability (Buckingham, 2016). Similarly, the Mayo Clinic showed that physicians were more satisfied and less burned out when they had managers who developed, engaged, informed, and cared about them (Shanafelt et al, 2015). This "participatory" style of management engages individual physicians as collaborators, in contrast to either an authoritative or a hands-off style of management.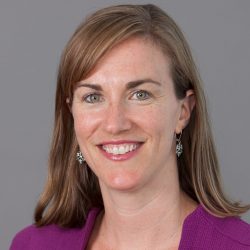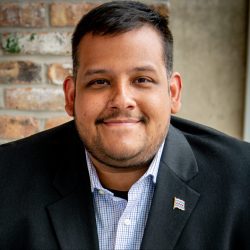 Clinical and public health experts at Ann & Robert H. Lurie Children's Hospital of Chicago have had a longstanding commitment to working in partnership with others to improve child health in under-resourced neighborhoods across our city. Understanding the complex and interrelated nature of health challenges that youth and families face in these communities, Lurie Children's began an intensive partnership in 2018 in one neighborhood, Belmont Cragin, with the ultimate aim of moving the needle on child and adolescent health outcomes. Lurie Children's has been working with community organizations and leaders to address the health needs of youth and families as identified by various health and social data, and importantly, those identified by community members.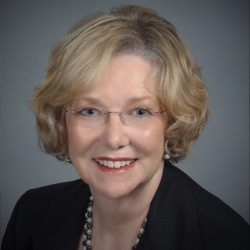 Today, three in five Americans (61%) classify as lonely, this represents a 7-percentage point increase in America from Cigna's 2018 survey.  Given the connection between loneliness and mental health, and that we spend so much of our life at work, this year we expanded our focus to include loneliness in the workplace.  If we want to increase mental wellness overall, it is crucially important that we come together to combat loneliness in the workplace.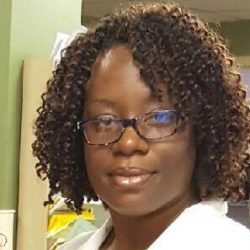 The Share Network at the University of Chicago Medicine piloted a 5 session train-the-trainer intervention with 13 participants, aimed at establishing dementia resource champions within faith communities. The participants were asked to develop a plan for a Caregiver Support Groups (CSG) and received ongoing mentorship and resources to develop and implement within local faith communities. After the pilot program, two CSGs were created and qualitative assessment of CSGs revealed Barriers and Lessons learned.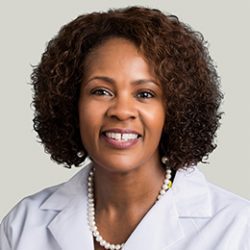 As the number of people living with Alzheimer's disease and related dementias (ADRD) grows, so does the impact on family and friends as caregivers, who are often thrust into decision-making roles. To support caregivers in decision-making, a collaborative team of geriatricians and human-centered designers developed Centering Our Values: A guide to making dementia care decisions together (CoV).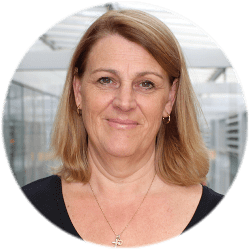 Our exploratory study tested the feasibility and effectiveness of an Empathy Immersion Program in a clinical setting and examined the impact of the training program on the quality of patient care and staff well-being. A unique evidence-based empathy resource (virtualempathymuseum.com.au) funded by the Australian Technology Network of Universities was developed using experience-based co-design principles and tested with undergraduate healthcare students. This resource was utilised as the Empathy Immersion Program.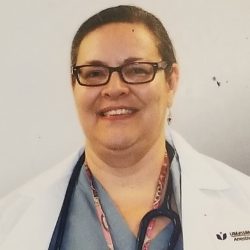 Medicine based on original courses at Columbia University's Narrative Medicine program. The design included a brief introduction about the history and makeup of what constitutes the field. Then, we included close readings of several short fiction/nonfiction works, prompt writing related to the readings and the residents' personal experiences in reflection and ended with a piece of artwork for close observation and reflection. Each session ran for 1.5 hours and was very interactive.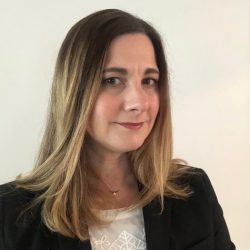 In the fast-paced high-acuity environment of a tertiary 806 bed hospital, the NSUH leadership team innovatively aims to decrease compassion fatigue, absenteeism, emotional exhaustion, burnout, and clinical turnover through the utilization of the Team Lavender program.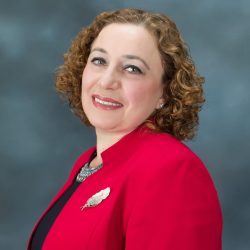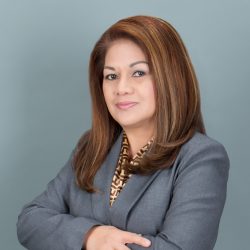 Compassion fatigue (CF) is a state of emotional exhaustion due to severe continuous contact with clients, use of self, and exposure to stress, which are all growing fast among clinical nurses (CNs) of every specialty. CF is different from burnout (BO) in etiology, chronology, and consequences. Due to today's healthcare environment, CNs might be faced with CF and decreased compassion satisfaction (CS), which might compromise the quality of compassionate care.
Bullying can happen intentionally or unintentionally and can impact the delivery of providing compassionate care to patients, thus create environments that have negative consequences on nurses and organizations. This study investigated the prevalence of self-reported bullying among a group of Southern California Nurses. Implications include educational awareness to clinical nurses, offer evidenced based strategies to reduce bullying, and create healthy work environments.
Warning
: Undefined variable $scheduleCount in
/srv/users/schwartz/apps/schwartz-event/public/wp-content/themes/schwartz-event/templates/content-research-showcase.php
on line
274
Top