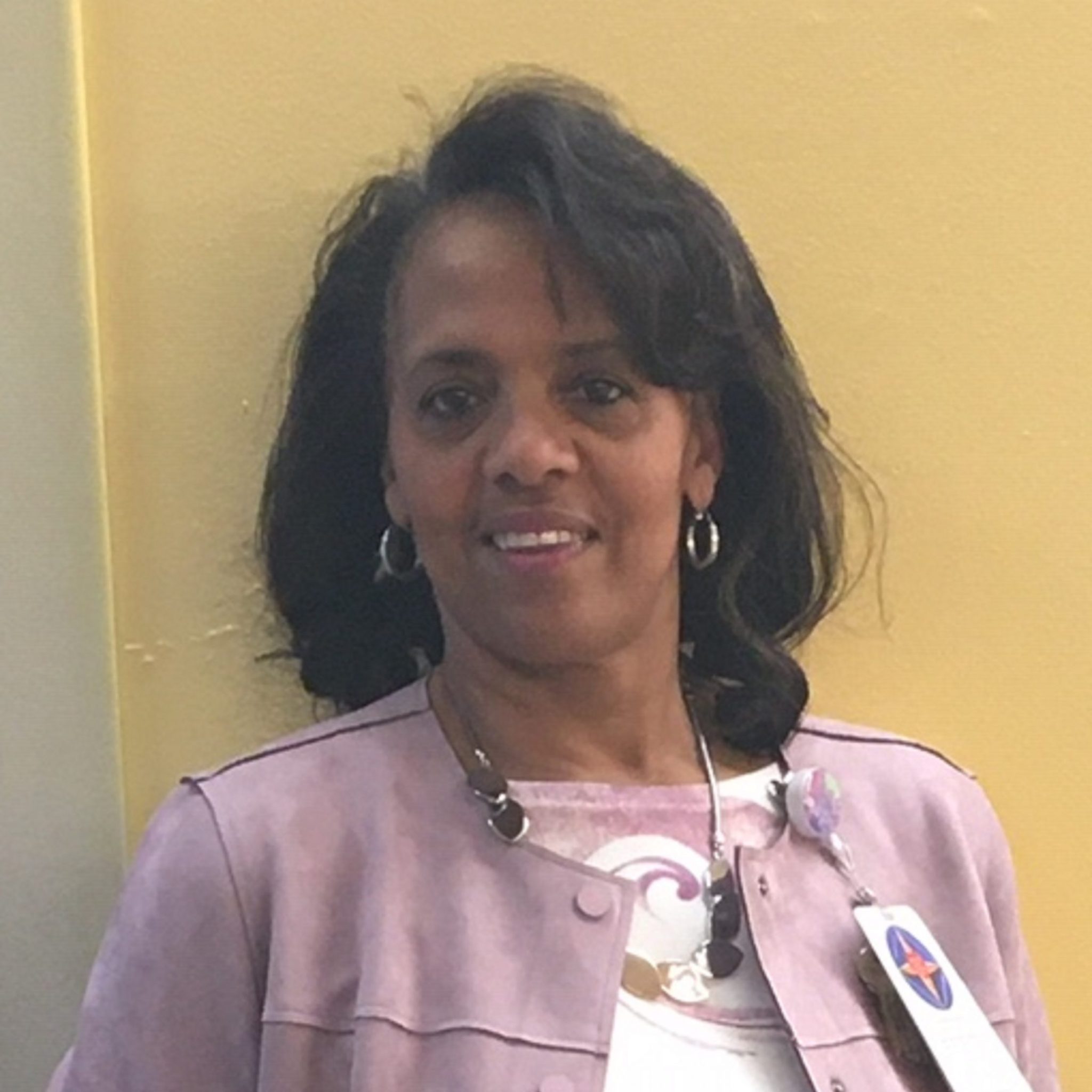 Events:
Workshop
Teaching Patients and Families: "The Real Deal" An Instructional Simulation
Monday
9:45 am - 11:00 am
Wayne Neal, MAT, BSN, RN, PDC-BC
Patient-Family Education Manager, Children's National Hospital
I am currently a registered nurse of 38 years and have been in multiple settings. Currently , in the role of Patient/Family Education manager as well as educator for new nurses and experienced nurses. I completed a post graduate certificate in Teaching in Nursing and Health Professionals, completed the SANE nurse training and Faith community nurse training. My main role is to ensure the nurses, as well as other partners in care, have the resources needed to educate patients and families to their unique ability and collaborate to manage the compliance with regulatory requirements.  I also teach and advocate for the use of health literacy principles and blended learning strategies especially for nurses. I also review and edit documents for readability prior to translation. In my leadership role I am an active member in several National Organizations and a mentor and coach for techs and nurses.