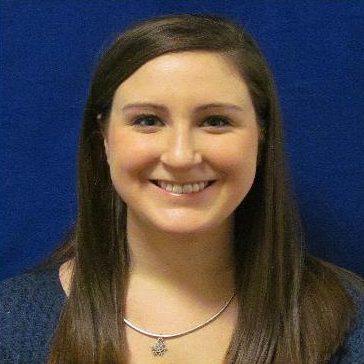 Events:
Abstracts
Empowering Nurses to Incorporate the Serious Illness Conversation Framework into Regularly Scheduled Patient-centered Care Conferences During an Inpatient Oncology Admission
Sunday
4:10 pm - 4:25 pm
Olivia Marshall, RN, BSN
Inpatient Oncology Staff, Nurse Massachusetts General Hospital
Olivia Marshall is an inpatient oncology staff nurse at Massachusetts General Hospital. She received her bachelor's degree at the University of Massachusetts Lowell and is currently completing her master's degree at Salem State University. She is passionate about providing and advocating for patient-centered care.