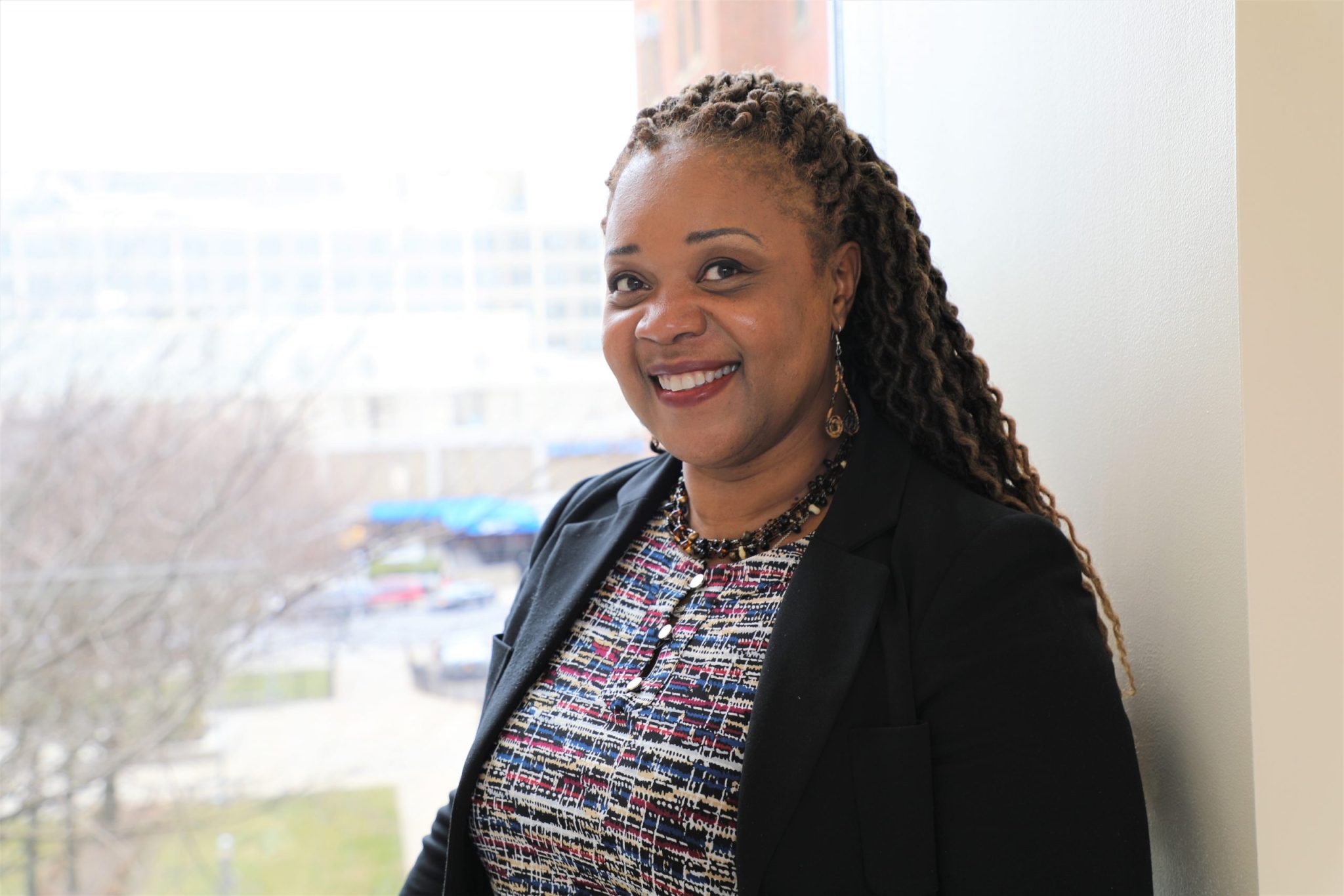 Lydia Ford, MA, RRT
Director of Respiratory Care Services, Pulmonary Function Studies and Sleep Diagnostics Services, NYC Health + Hospitals/Kings County
Lydia Ford, MA, RRT, is Director of Respiratory Care Services, Pulmonary Function Studies and Sleep Diagnostics Services for New York City Health and Hospitals Kings County. She is a registered Respiratory Therapist with over 25 years of experience in Neonatal, Pediatric and Adult healthcare.
Ms. Ford's work has always centered around the patient and staff experience and improving staff engagement. As a result, she joined the Helping Healers Heal initiative for second victims from its inception where she has worked tirelessly to develop wellness supports for staff.
Prior to joining NYC H+H Kings County, Ms. Ford served as the Assistant Director of Respiratory Care Services at Kingsbrook Jewish Medical Center. In that role, she was responsible for overseeing the administration of quality care and performance management to prevent harm and risk to patients, implementing and ensuring departmental compliance with New York State Department of Health and Joint Commission regulatory standards.
Ms. Ford holds a BA in Health Care Policy and Planning from New York University and an MA in Community Health Education from Brooklyn College of the City University of New York.