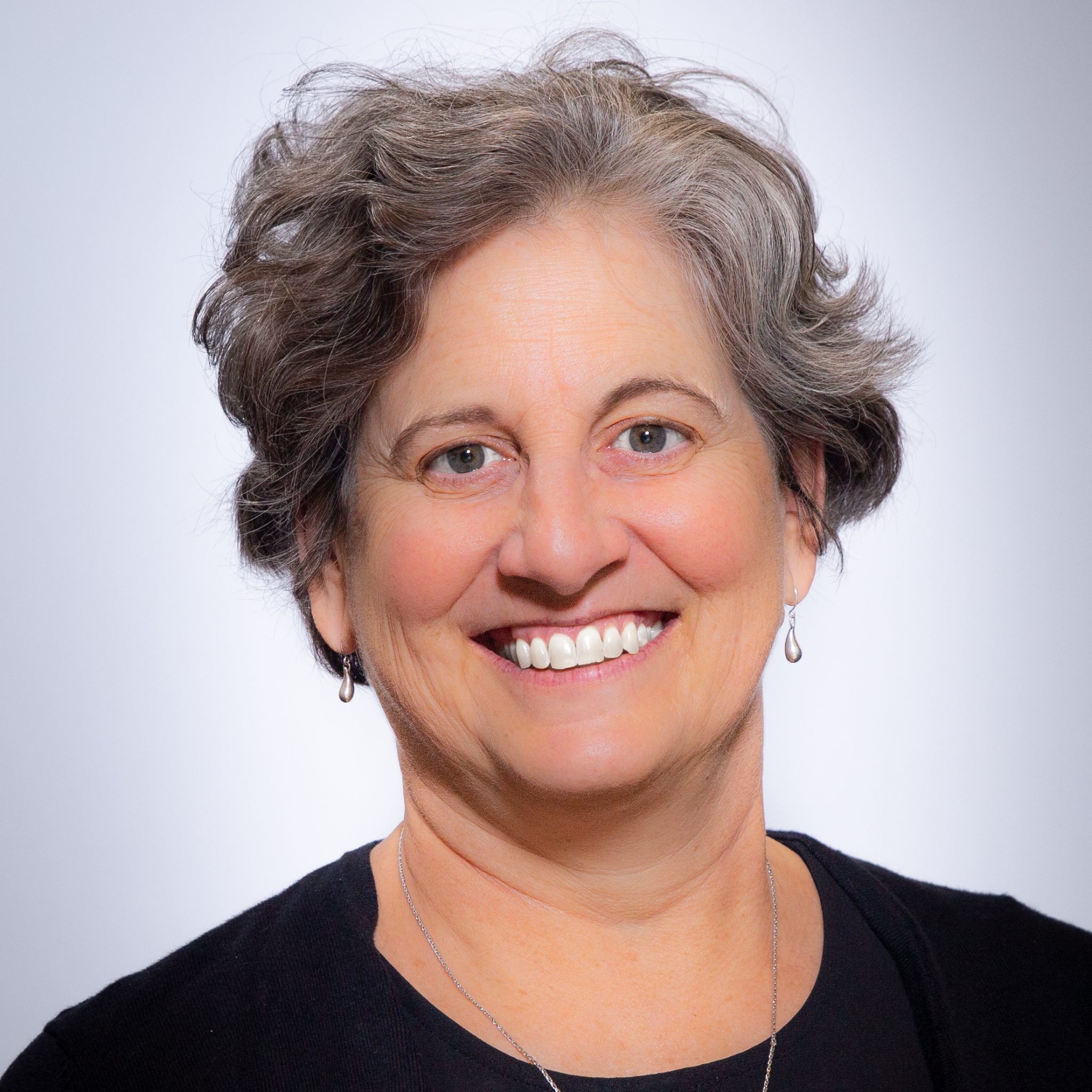 Events:
Panel Discussion
Wounded Healers, Reflective Writing, Personal Resilience, and a Culture of Compassion
Monday
3:00 pm - 4:15 pm
Liz Lawrence, MD, FACP
Associate Professor, Department of Internal Medicine, Chief Wellness Officer, Assistant Dean for Professional Well-being, University of New Mexico School of Medicine
Dr. Lawrence graduated from Stanford University School of Medicine in 1995 and completed her internship and residency in Internal Medicine at the University of New Mexico School of Medicine (UNM SOM). Following a year as Chief Resident at the affiliated Albuquerque VA Medical Center, Dr. Lawrence was asked to join the VA's Division of General Internal Medicine.
Dr Lawrence left academic medicine for private practice in late 2006 and was in private practice in Santa Fe for approximately seven years.  After caring for many physician patients and after "burning out" herself, she  developed an interest in the new field of physician wellness, physician self-care, and physician self-compassion.  Dr. Lawrence is currently the Chief Wellness Officer, the Assistant Dean for Professional Wellbeing, and an Associate Professor of Internal Medicine at the UNM SOM.  She continues to practice general internal medicine in Santa Fe at La Familia Medical Center, a federally qualified health center serving uninsured and underinsured patients.