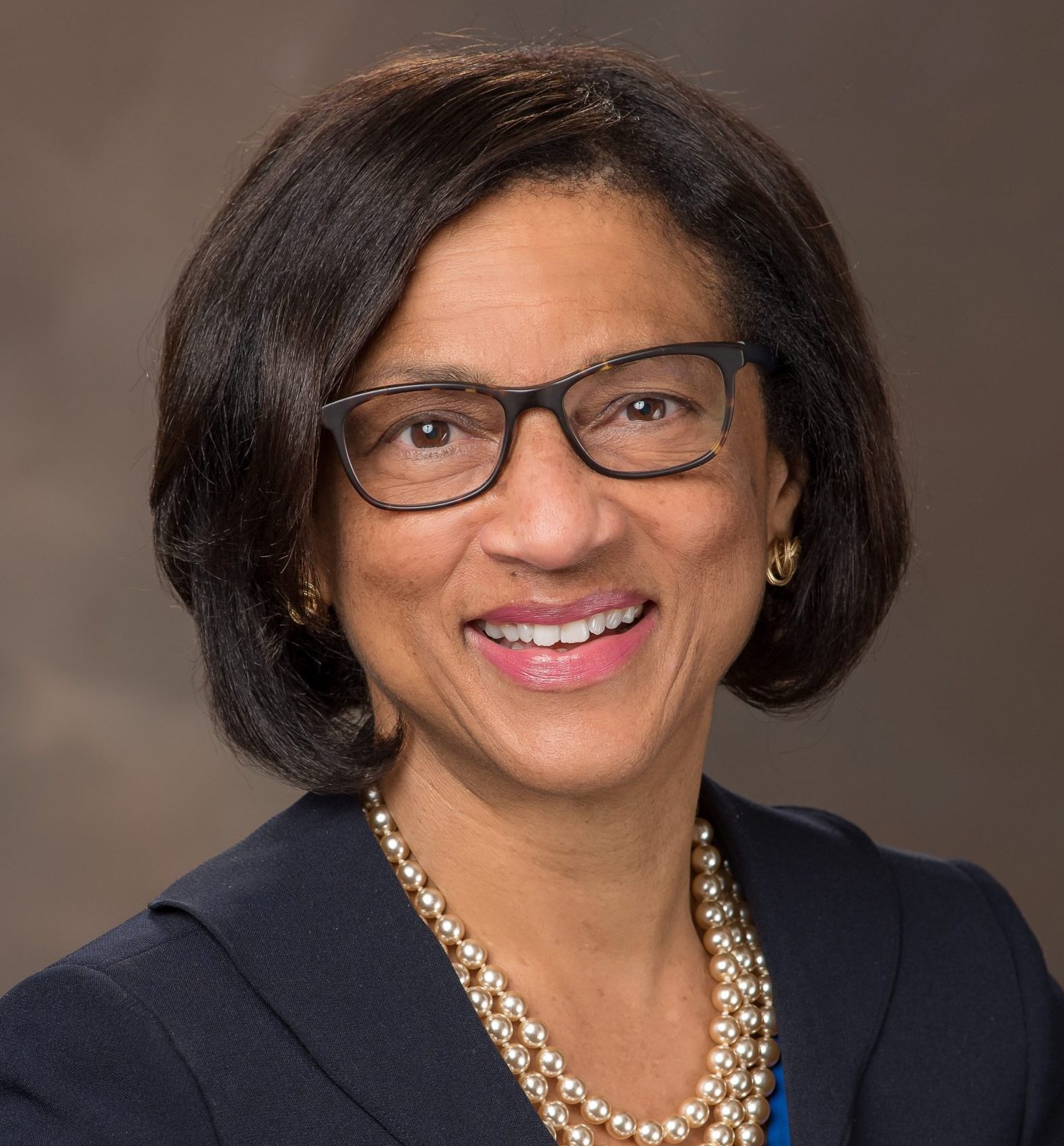 Karen A. Burke-Haynes MD, FAAP
Chief Medical Officer, North Carolina Medical Board
Dr. Burke Haynes, MD, FAAP has spent 26 years in clinical medicine in academic and private settings. She received her medical degree from the University of Rochester School of Medicine and Dentistry. She practiced as a pediatric generalist after training at the Strong Memorial Hospital, University of Rochester. She has gained a wealth of knowledge and insight in the patient care delivery arena and has enjoyed great success as a primary care physician. She has experienced firsthand the impact of losing her connection to the joy of patient care demonstrated by disengagement and questioning the meaning and value of her work. This encounter with clinician burnout created a space of deep compassion for colleagues at risk of burnout and those currently engaged in courageous conversations addressing wellness and resilience in practice.
Dr. Burke-Haynes currently serves as the Chief Medical Officer of the North Carolina Medical Board and participates in the regulation of the practice of medicine in North Carolina. She has worked in the regulatory arena for the past six years. Dr. Burke-Haynes has championed critical conversations within the medical board about clinician wellness, resilience, and burnout. She has shared the principles of the National Academy of Medicine Action Collaborative reports addressing healthcare team resilience. She continues the work with interested Board members and staff and in so doing supporting patient safety through encouraging the well-being required of a responsive and high functioning health care team.
Dr. Karen A. Burke-Haynes enjoys time with her children and grandchildren creating memories. Her interests include reading, the arts, travel, and the pursuit of service related to her faith community.