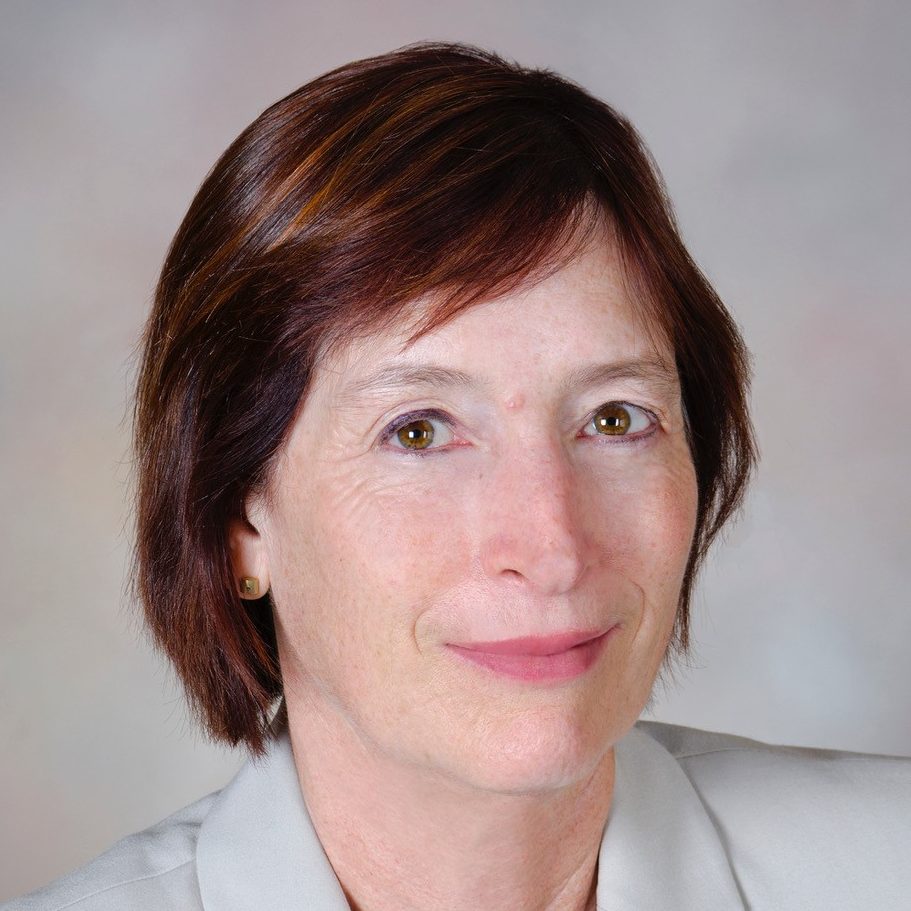 Events:
Panel Discussion
Wounded Healers, Reflective Writing, Personal Resilience, and a Culture of Compassion
Monday
3:00 pm - 4:15 pm
Jeanne Bereiter, MD
Associate Professor, Department of Psychiatry, Oregon Health and Science University
Dr. Bereiter graduated from McGill Medical School and completed a family medicine residency at Dalhousie University. She practiced as a family physician in arctic and rural Canada in Inuvik, Northwest Territories, and Hinton, Alberta then decided to specialize in psychiatry. She completed a psychiatry residency and child and adolescent psychiatry fellowship at the
University of New Mexico School of Medicine (UNM SOM). She worked for several years in community mental health in Anchorage, Alaska, then joined the faculty at the University of New Mexico School of Medicine in 2004. At UNM she was a Professor of Child and Adolescent Psychiatry and directed the Narrative Medicine/reflective writing programs for the school of medicine, using literature and writing as a way to explore and strengthen clinicians' creativity, self-awareness, and self-care. In 2018 Dr. Bereiter joined the faculty at Oregon Health and Science University (OHSU) where she is an Associate Professor of Psychiatry and works part time in Portland's busy psychiatric emergency room.