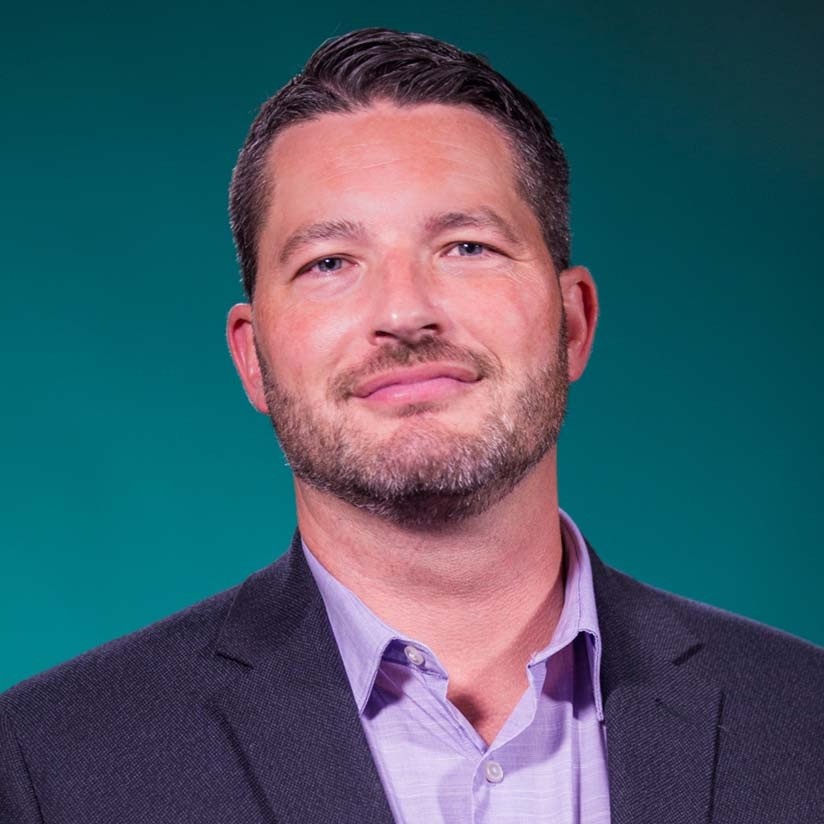 Jason Horay, MS, CHES
Manager of Health Strategy and Well-Being, Curi
Jason Horay is the Manager of Health Strategy and Well-Being at Curi, a company committed to helping physicians in medicine, business, and life. In this role, he serves as Program Manager for the North Carolina Medical Society Employee Benefit Plan, where he partners with brokers, producers, and vendors in supporting nearly 500 medical practices and 11,000 covered healthcare professionals.
Jason has also held well-being leadership roles at Duke University, IBM, and Cisco Systems and is a graduate of Leadership North Carolina.  He continually strives towards the active pursuit of enabling healthcare leaders to discover true wellness and realize their full potential, and through this work, he was featured as a WELCOA Member Spotlight and voted as a Top 100 Health Promotion Professional.
Jason earned a bachelor's degree in Sports Medicine and a master's degree in Health Promotion from. He is a Certified Member of the National Commission for Health Education Credentialing, Inc. (CHES) and teaches a variety of undergraduate and graduate health promotion and public health courses.
In his free time, Jason enjoys deep sea fishing, exercising, gardening, and spending time with his two teenage sons, Caden and Cole.