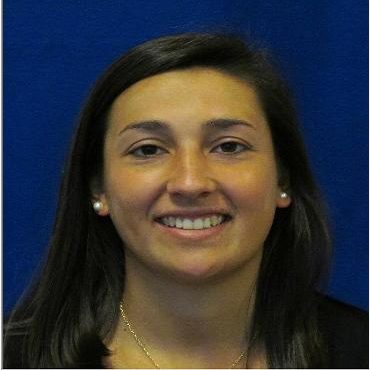 Events:
Abstracts
Empowering Nurses to Incorporate the Serious Illness Conversation Framework into Regularly Scheduled Patient-centered Care Conferences During an Inpatient Oncology Admission
Sunday
4:10 pm - 4:25 pm
Francesca Miceli, RN, BSN
Inpatient Oncology Staff Nurse, Massachusetts General Hospital
Francesca Miceli is an inpatient oncology staff nurse at Massachusetts General Hospital. She received her bachelor's degree at the University of Massachusetts Amherst and is currently completing her master's degree with a Family Nurse Practitioner focus at the University of Massachusetts Boston. She is dedicated to providing patient-centered care and empowering the role of the bedside nurse.