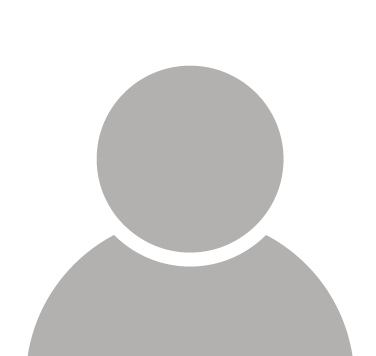 Events:
Abstracts
Promoting the Preservation of Self through a Nurse-driven Real-time Peer-to-Peer Support Program
Sunday
2:15 pm - 2:30 pm
Denise Braddock, RN, BSN, CPHON, BMTCN
Staff Nurse III, Hematology/Oncology, SCT Unit
HART Coach, Boston Children's Hospital
Denise has almost 25 years of experience on the Hematopoietic Stem Cell Transplant unit at Boston Children's Hospital as a staff nurse level III.  Besides providing direct patient care, Denise is also a charge nurse, preceptor and mentor.  Denise is an instructor for the APHON chemotherapy and biotherapy provider course.  Denise has been practicing  Reiki for over 20 years and is a Reiki Master.  Denise is a HART coach for the Hematology/Oncology/Stem Cell Transplant program at Boston Children's Hospital.​