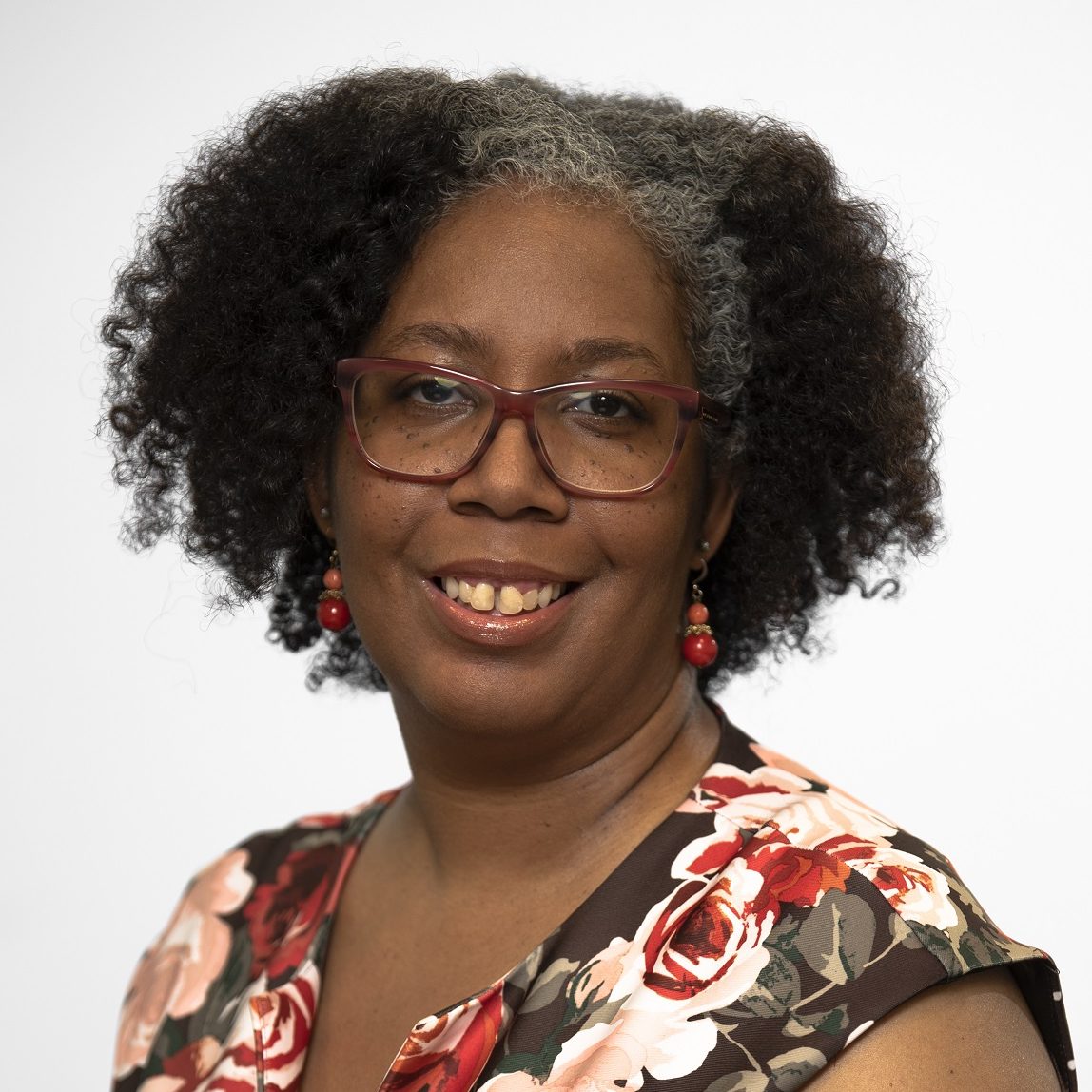 Events:
Workshop
Teaching Patients and Families: "The Real Deal" An Instructional Simulation
Monday
9:45 am - 11:00 am
Darcel T. Jackson, CPXP
Patient and Family Coordinator, Patient and Family Advisory Council, Children's National Hospital
Darcel Jackson is the mother of a wonderfully-made daughter whom has complex health needs.  Having a child born with a rare genetic anomaly has changed the course of her life and created a passion to facilitate change and improvement with various aspects of special needs caregiving.  She currently serves as a Patient and Family Coordinator where she works to advance Patient/Family Centered Care throughout the organization by coordinating ways in which patients and family members can contribute to the mission and values of the organization.  As a parent advisor on Children's National Patient and Family Advisory Council she sits on various hospital committees and provides the patient/family perspective throughout the organization to assist with the design, implementation and evaluation of services, programs or systems that enhance services to families. She also works to increase membership in the Patient and Family Advisory Council and to advance and promote the great work that PFAC does within the organization. Her community involvement includes being on the DC Collaborative for Mental Health in Pediatric Primary Care Advisory Board, Children's National at Prince George's County Board, being a Maryland Special Education Volunteer Educator, Maryland Health Leader and state-wide advocate within the special needs community.