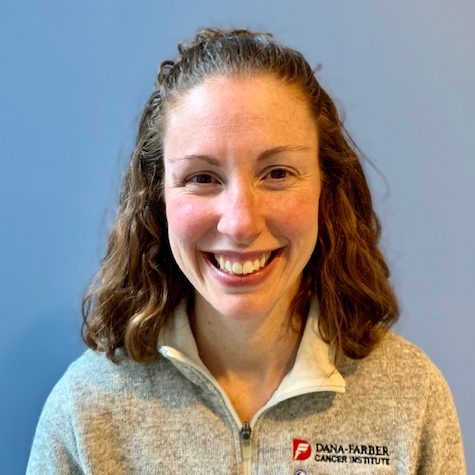 Events:
Abstracts
Promoting the Preservation of Self through a Nurse-driven Real-time Peer-to-Peer Support Program
Sunday
2:15 pm - 2:30 pm
Christina Herzig, RN, BSN, CPHON
Staff Nurse II, Hematology/Oncology/SCT Unit
HART Coach, Boston Children's Hospital
Christina has been a nurse for 11 years, 10 of which have been on the Hematology/Oncology/Research unit at Boston Children's Hospital  as a Staff Nurse II.  Christina  provides direct patient care but also acts as a charge nurse, resource nurse, and mentor.  Christina has been practicing Reiki for the past 5 years.  Christina is a HART coach for the Hematology/Oncology/Stem Cell Transport program at Boston Children's  Hospital.