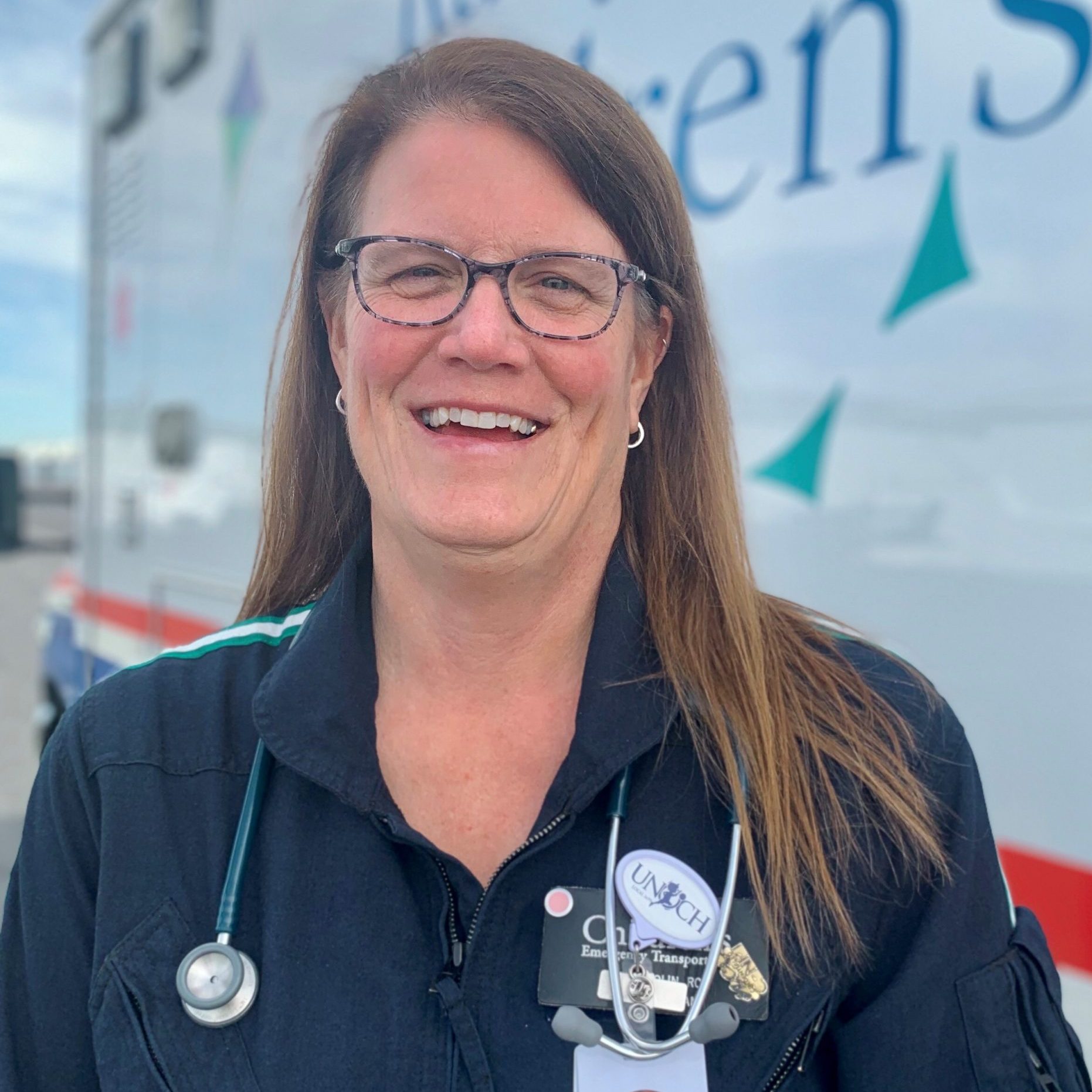 Events:
Abstracts
Extinguish Burnout with U-Matter Peer Support
Tuesday
3:40 pm - 3:55 pm
Catherine Nolin, RRT, C-NPT, C-CISM
Respiratory Therapist, Rady Children's Hospital
Catherine Nolin started her career as a Respiratory Therapist (RRT) 27 years ago in an adult community hospital. After five years she was able to obtain a position at Rady Children's Hospital to pursue her passion for care in pediatrics.  After five years of calling the Pediatric ICU home, she was selected to be a member of the Pediatric Emergency Transport Team.  She has obtained certification in Neonatal-Pediatric Transport (C-NPT) and Critical Incident Stress Management (C-CISM).  Catherine continues to work at Rady Children's Hospital as a transport respiratory therapist and is pursuing a new found passion promoting caregiver emotional wellness through peer support.