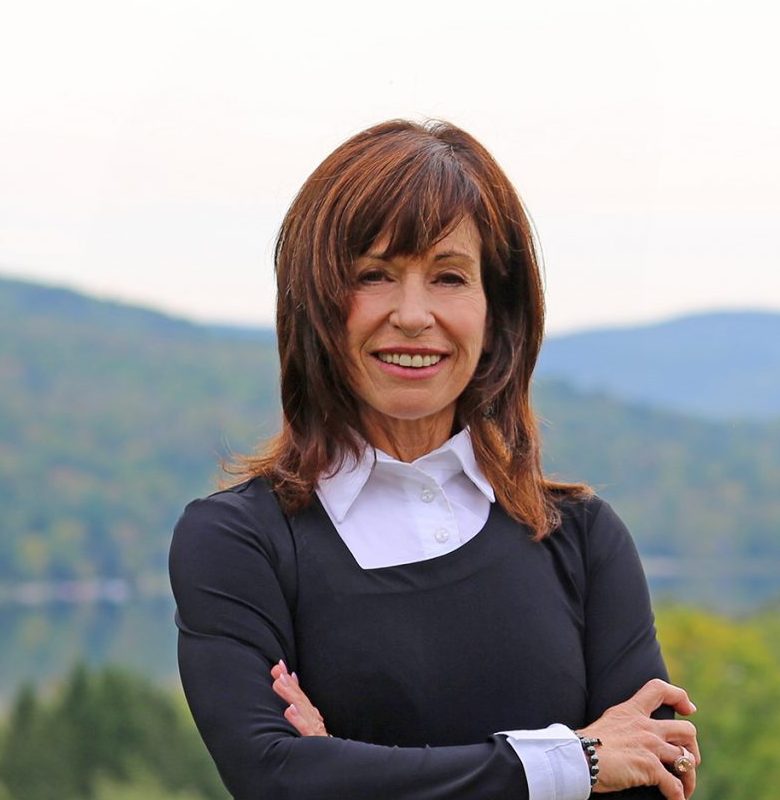 Events:
Panel Discussion
Customer-friendly Business Panel: Creating Compassionate Teams
Tuesday
1:20 pm - 2:25 pm
Barbara Vacarr, PhD
CEO, Kripalu Center for Yoga & Health
Dr. Barbara Vacarr joined the Kripalu Center for Yoga & Health as CEO in 2016. She is a psychologist, an adult educator, and the former president and CEO of Goddard College in Vermont. Her distinguished careers in higher education and mental health have given her the skills and wisdom to advance Kripalu's mission, offering the gold standard for yoga education and serving as a global vehicle for social impact. Committed to learning what creates meaningful change in the world, Barbara has spent almost 30 years developing programs that support human growth and development and organizational transformation.