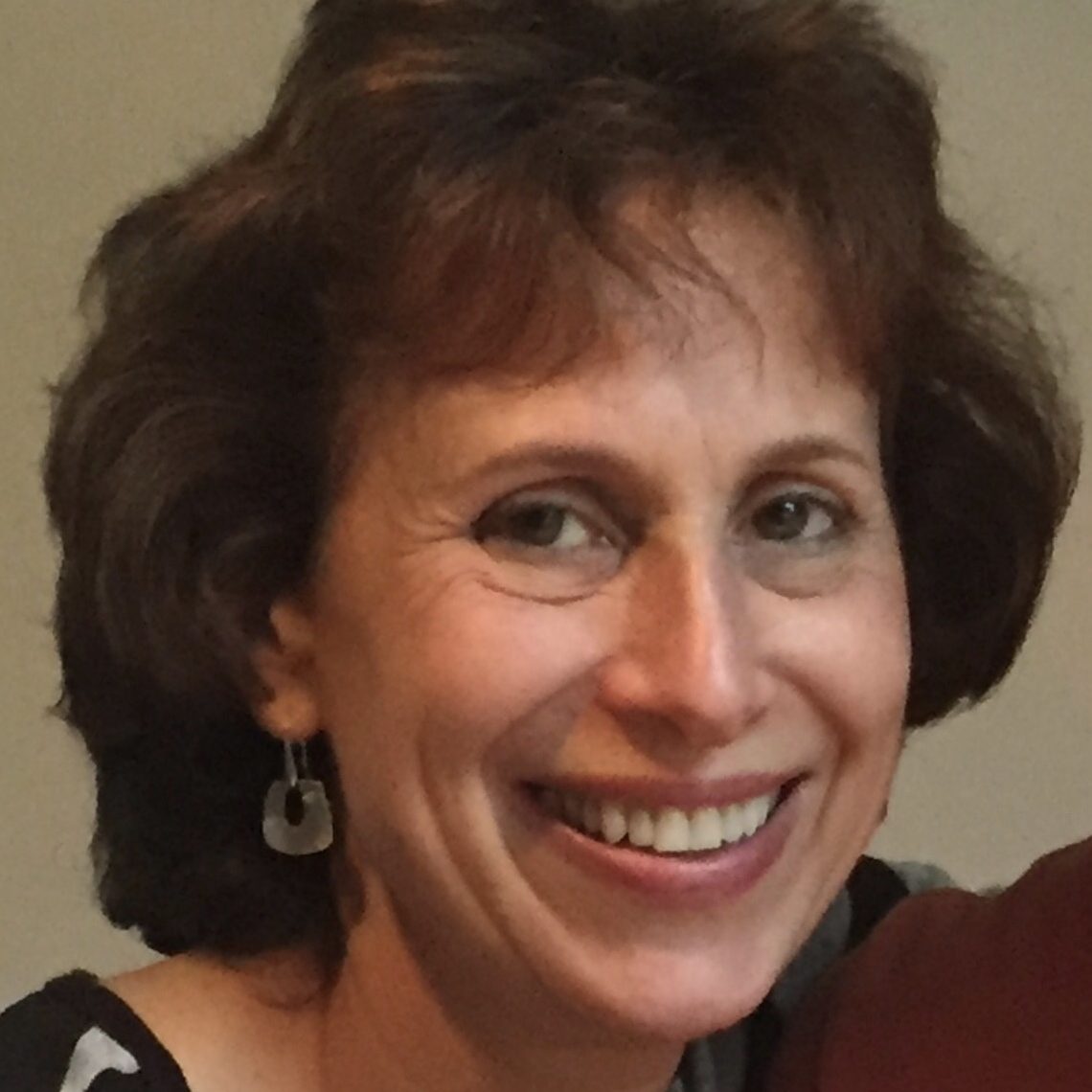 Events:
Workshop
Journeys End, Journeys Begin
Monday
11:15 am - 12:30 pm
Alison Hartman, M.Ac., MFA
Licensed Acupuncturist, Westminster Center for Traditional Acupuncture
Alison Hartman received a BA from Oberlin College, an MFA from Yale University, and an MA in Acupuncture from the Traditional Acupuncture Institute in Columbia, Maryland.  She has maintained a private acupuncture practice for 32 years in Westminster, Maryland.  She previously taught sculpture at the Rhode Island School of Design.